2014 National and Supreme Renovation of the Year Winners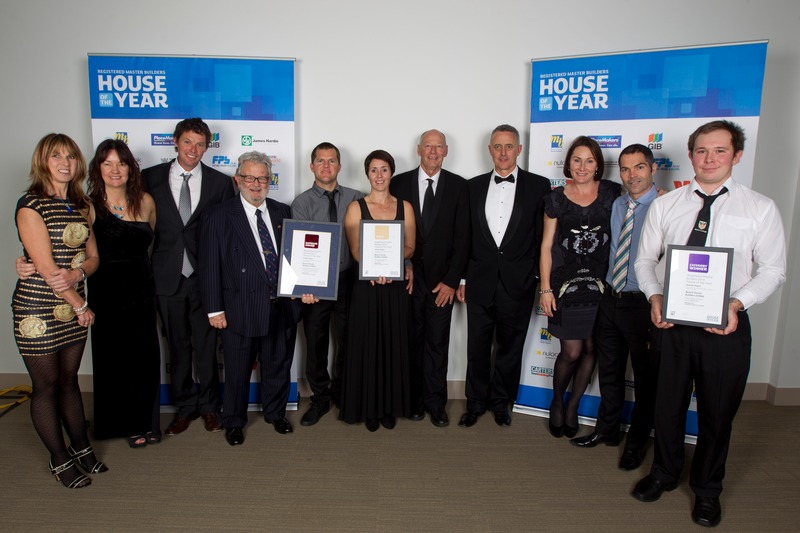 Photo: The Beach House Builders team (with partners and the deputy mayor).
Beach House Builders has been awarded two major awards in the prestigious House of the Year Competition.
After renovating one of the original beach baches in Whangamata, Luke decided to enter the holiday home in the Registered Master Builders House of the Year awards. At the Awards the renovation was described as a "holiday home full off character with exceptional craftmanship". Luke was delighted to be awarded the Gold (the highest for quality of workmanship) for the renovation. Later in the evening Luke took out the overall category for the renovation and then the Waikato Supreme Award - of which the top two builds in Waikato are awarded.
In November, the top 100 homes throughout New Zealand made it through to the National House of the Year Awards. Luke won the National Renovation of the Year Award. The judges were impressed with the quality of the build as well as maintaining the original character.
Luke attributes the award to the high quality workmanship of his team and the subcontractors (of which all were from Whangamata).
Click on image below to enlarge: